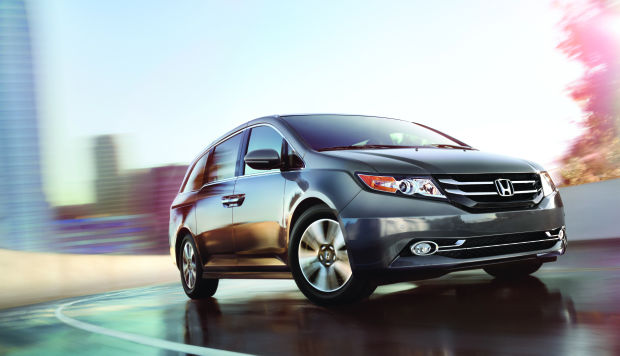 Ever been told cars devalue the second you roll a new one off the forecourt? Typically 25% of your new motor's value is lost within the first year of buying the car.
So, you can see how choosing a model that's predicted to have the higest resale value in its class will pay off. The 2014 Honda Odyssey is one new car that is tipped to retain a lot of its value as reported in the NWI Times: http://www.nwitimes.com/business/transportation/cars/new-cars-that-hold-on-to-their-value/article_1dabb3eb-2f98-5e02-b6da-61bc84055a3b.html
If you're looking to value your car online, there are a number of online car buyers you can use, alongside sites like eBay, Gumtree and AutoTrader, which will help you gauge how much your car is worth.
However, it is important to remeber, each and every car is treated individually, as the mileage, interior and exterior condition, as well as tyres and wheels are often taken into consideration.