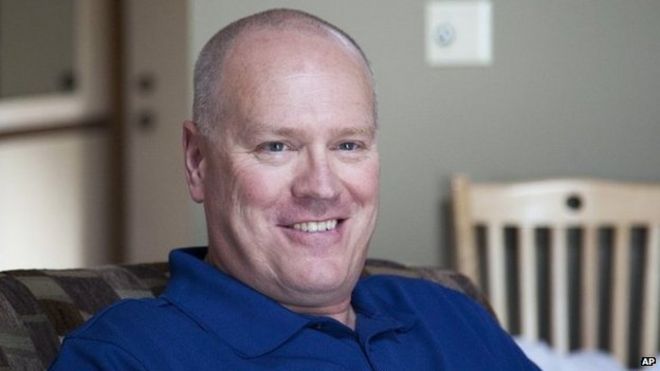 News emerged this week of a Minnesota man who took on 'superhuman' strength to save a driver from a blazing inferno of a vehicle.
Bob Renning, 52, pulled up on a motorway outside Minneapolis to attend to a car filling up with smoke whilst its driver was stuck inside.
He told the local newspaper Minneapolis Star Tribune how he doesn't even know how he managed to bend the door open so far it shattered the glass too.
Policer office Zachary Hill said:
"He did an extraordinary deed, bending a locked car door in half, of a burning car, to extricate a trapped person."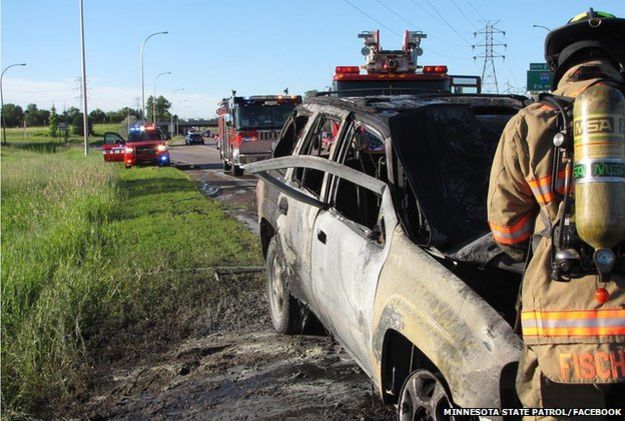 You do hear stories of superhuman strength in times of extreme need. Or do you think the heat from the fire inside the car made the door more malleable?
Either way, an extraordinary good deed. We need more people like Bob in the world.